Hello all! Finally got both the products in that I have been looking forward to for a while now and wanted to share with everyone! Even though I have a Scat Pack, both of these will also work for Hellcat Chargers.
Up until this point I had been looking for a rear diffuser for my 2020 Charger Scat Pack and kept striking out for one reason or another. The ZL1 AddOn's unit mounted well but I dont like the look of it, Downforce Solutions doesn't make one (yet according to him) for the Charger, the lower valance clip on unit isnt the right look for me and I would also like it to be remove-able, other vendors have gone out of business, etc etc. Finally I found the KNG Wraps diffuser and decided to pull the trigger on it. The one that I got is the " Scatpack - Hellcat V2 Diffuser" with the rounded edges option. It comes with some hardware that is supposed to replace 4x factory screws under the rear bumper. After using the supplied screws I personally wanted a bit more assurance so instead replaced the screws with 1/4-20 rivnuts and some stainless steel bolts and loctite to top it off.
Secondly I also got a Wicker Bill with glass in the "nascar" variant. This finish has a smoked lexan center that follows the curves of the wicker itself as opposed to being a square center that sticks out from the rest of the wicker curvature. Asked for upgraded hardware and this arrived with 1/4-20 rivnuts, black headed bolts and black washers. Installation was super simple, just have to make sure you measure 10x times before you drill the first hole! The smoked center is very visible in the second picture below, the little white triangle is my neighbors roof, I didn't leave some of the shipping cover on
)
Both products are clearly handmade and got some attention before they shipped. The diffuser is very light for its size as its made out of a aluminum/lexan composite it seems. The fins are cut to follow the (different) curvatures throughout the bumper which makes final install look very sleek. The wicker looks great on the car and is just the right size. It will look a little bit bigger in the pictures than it does in real life but you for sure wont miss it looking at the car. Overall very happy with the products and service from KNG Wraps and if anyone is in the market for either of these products you should review these!
Now on to some pics!!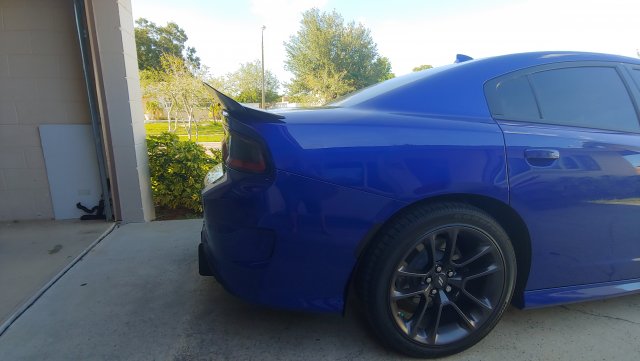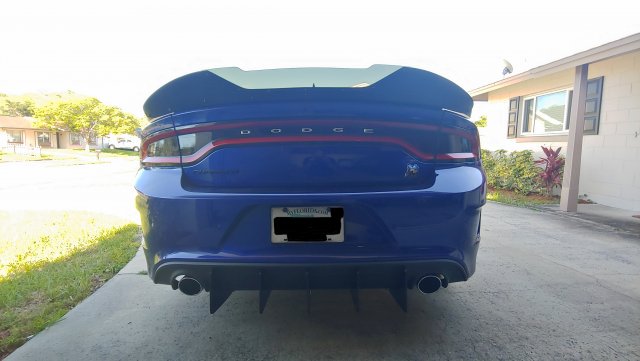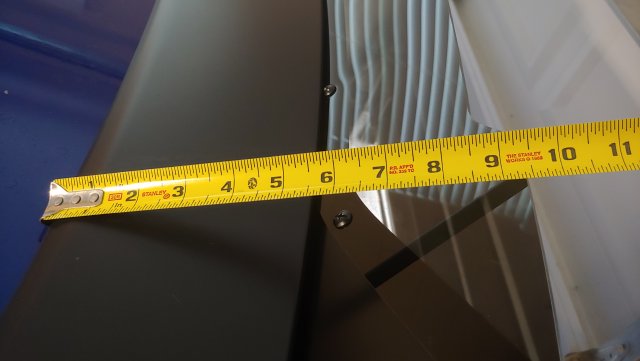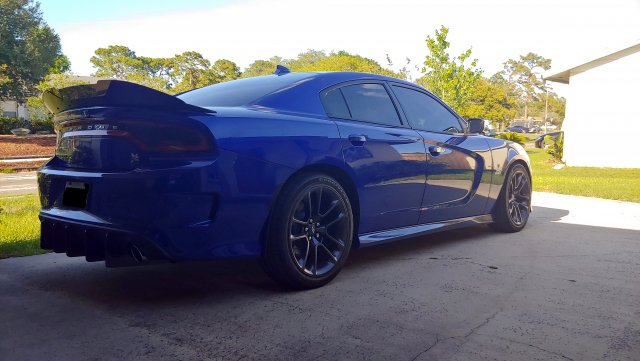 6