Was looking for something better looking than the stock rims/tires combo. Talked to Jason with Factory Reproductions for a bit and finally pulled the trigger on a 20" staggered setup. Fronts now have 275/40 on a 9.5" rim and the rears are 315/35 on a 10.5" rim. All tires are Atturo AZ850 units. Package included TPMS sensors installed, tires mounted and balanced, black lug nuts, and 3MM spacers for the rear just in case. FR claims that on this setup there is no rubbing in the rear wheel wells but since this is my daily I'd rather be safe than sorry.
Shipment arrived in good order, 4x individual tires wrapped and protected. Install was very simple, take the factory units off, install the new ones. TPMS synced up after a few minutes of driving and that was it! Very easy to say the least! Early impressions are that these Atturo's ride equal if not a bit stiffer compared to the stock tires. Grip feels like it has gone up a bit but haven't mashed it yet. Overall so far very happy with this purchase and install!!
The only note for anyone considering these is the color. The two main points on my wish list were style and color. With my hellcat the 5 spoke grew on me and I like the demon variation of it. I also liked the brass monkey bronze that dodge had. In the discussion with Factory Reproductions they sent me some pictures and I realized these are nowhere near that bright bronze such as the brass monkey units. Personally I very much still like this color/finish but by no means would I really call these "bronze". To me the finish is much closer to a gun metal with a tinge of bronze mixed in. There is something to be said for the light in the pictures but at the very least these units are shades greyer from what an average person would consider bronze. That being said, I knew that going into it and am still very happy with this purchase.
Also probably will have some OEM 20's with TPMS and barely used (700 miles) tires for sale soon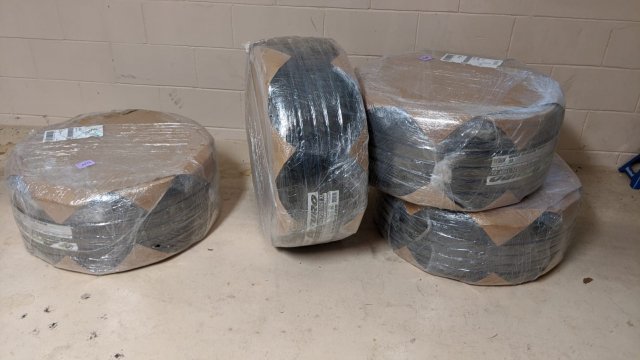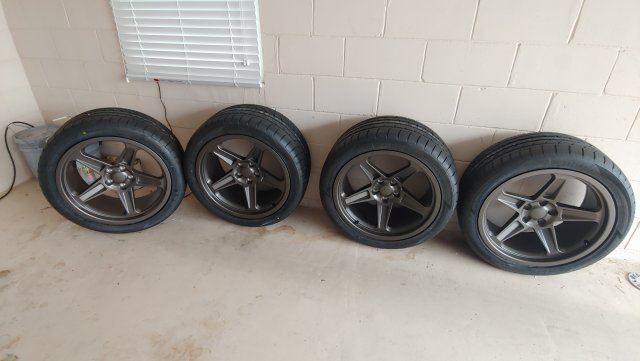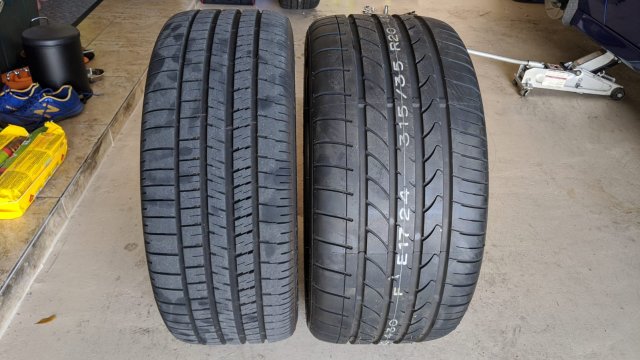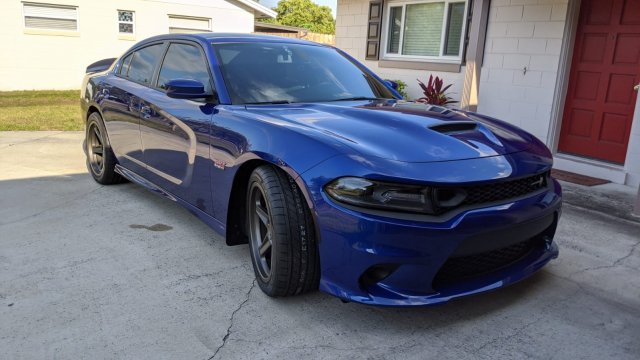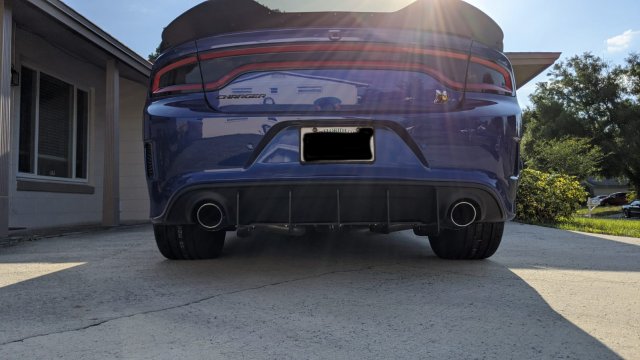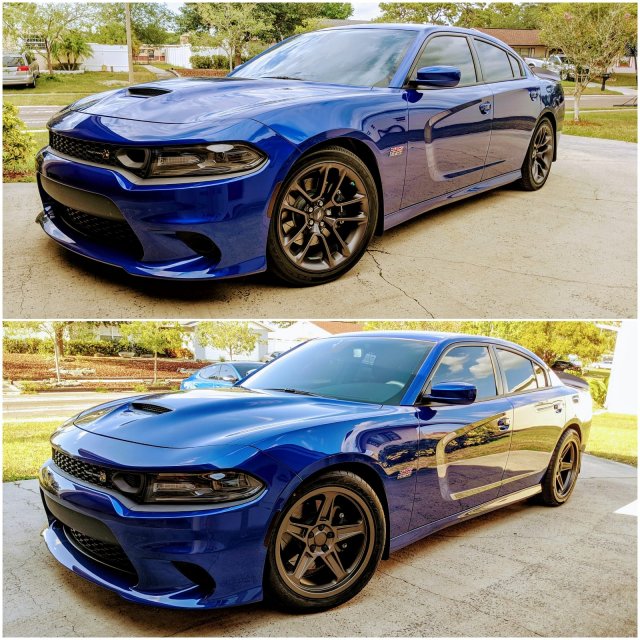 9