Member ID

#1563
Messages

14
Reactions

16
Points

2
City

The sticks
State

MI
Country

United States
Vehicle

2019 Redeye
Does anyone with the 18 x 6 Weld 2.0 Alumastars over a big Brembo stock setup use a wider front tire than the typical skinny? I am looking at the Goodyear or similar
225/60R18
.
For limited street use, more rubber on the ground. Also, I have to drive 100 miles on the expressway to the track. Tire in consideration is 28.6" tall and will fit on a 6" wheel. (My rears are 29 tall 305 MT R's) Note the specs on the bottom of the photo.
I would like to see front/side view photos of the 225/60R18's on a Narrow Body car with Alumastars, if possible.
OR MT 28" S/R #6688 photos as well. Plan B. Again, on a narrow body.
They weigh 25lb's same as the 28" tall MT S/R #6688 skinny. I will never exceed the V, 140 something speed rating for what I will do with them in the quarter mile.
Basically, will they work and look ok is my concern?
They have a hard compound I notice. Not sure if that is good, or potentially bad.
2019 NB Redeye
Open to opinions/suggestions.
Thanks.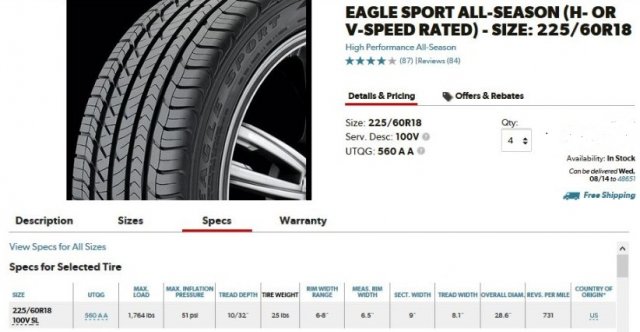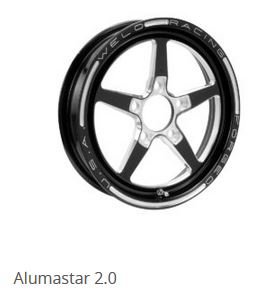 Last edited: